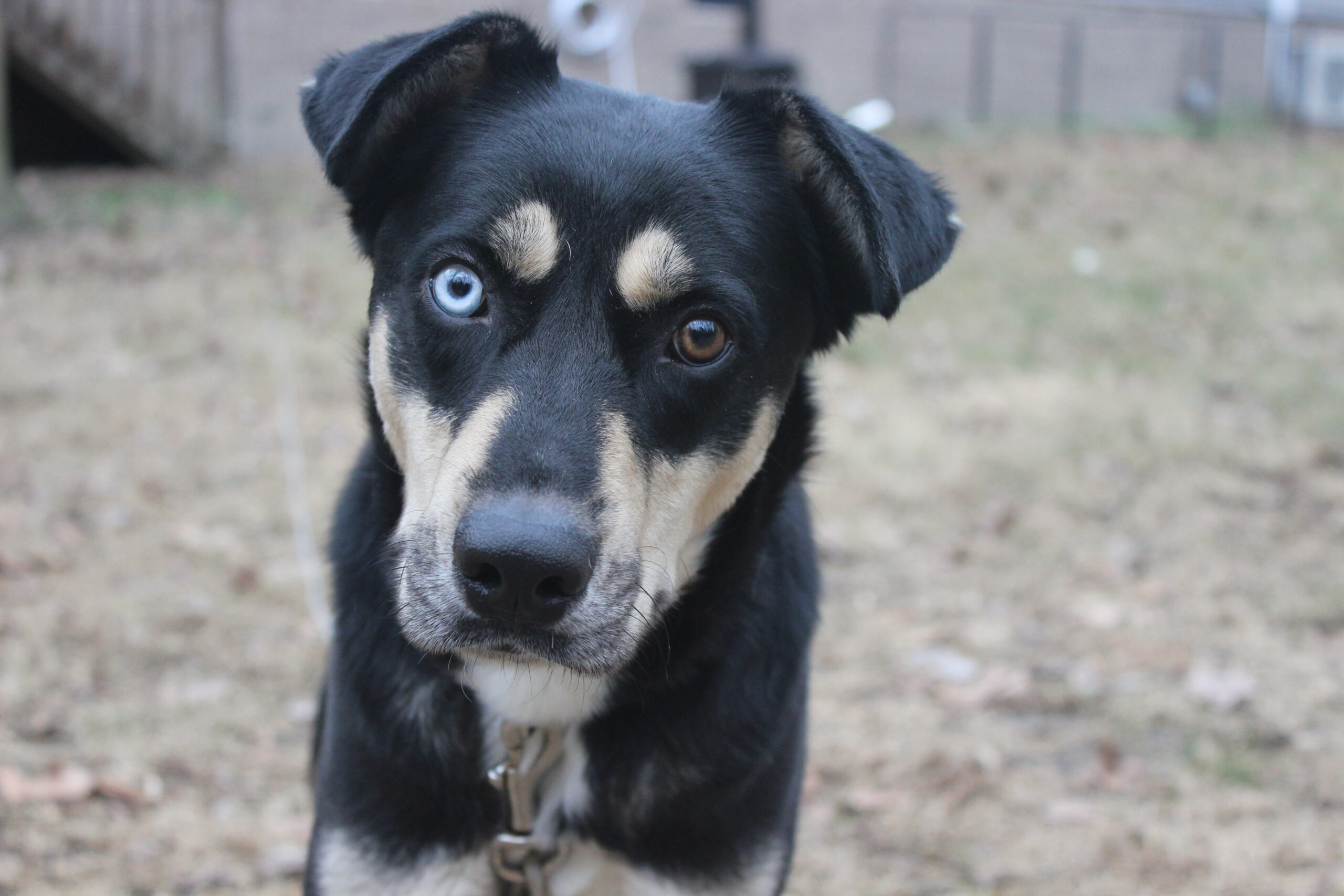 Adoption Program
Like nearly all animal rescue organizations, we operate an adoption program for dogs, cats, and small animals (cage dwellers like hamsters, guinea pigs, etc). All our pets live in foster homes with a couple exceptions. Some of our adoptable cats stay in our Cat Shack enclosures at Unleashed Stonehenge for a week at a time, specific dates can be found on our Facebook page. Additionally, Unleashed Stonehenge allows us to use a room in their store as a Cat Adoption Room. We generally have at least two cats that live there full time and are cared for by the Unleashed staff. They also carved out a space for our small animals so there are usually a few small pets that live there full time as well!
Visit our Adoption Policies page for more details on our adoptable animals and the care they receive with us.
The Cat Shack
In the last few months of 2021, Velvet Acres took over operation of a program called the Cat Shack. Located inside the Unleashed Stonehenge pet supply store in North Raleigh, the Cat Shack was initially a program of the non profit organization, AniMall Pet Adoption and Outreach Center, for many years. When AniMall made the decision to dissolve, it was decided among Emily and the AniMall leadership to continue the program under Velvet Acres Animal Rescue exactly as it had functioned for all those years. AniMall donated all the physical parts of the Cat Shack to Velvet Acres and operations were able to continue without any major interruptions.
This is a very unique program in that it serves several different rescue groups in the Triangle, which rotate on a weekly basis. The condos and cages are provided and maintained by Velvet Acres. Velvet Acres is also responsible for providing and training volunteers to come in and care for the cats during their stay. This takes pressure off the individual groups to find volunteers to come and care for the cats. Our partner store, Unleashed, generously provides space in their store for the Cat Shack at no cost to Velvet Acres or any of the groups that participate in the program. Additionally, they donate all the litter for the cats that stay, dry food if the rescues need it, and their staff take on cleaning and care in the event that there is not a volunteer signed up for a specific shift. 
These are the rescues that have participated in the Cat Shack program with us to date:
Mia's Mafia
2 Paws Up
Best Friend Pet Adoption
Carolina Animal Rescue and Adoption
Beautiful Together Animal Sanctuary
Rusty's Rescue Ranch
Sanctuary
We have a very small population of animals that are considered "sanctuary" residents and live with Emily and Neal at their home. These are animals that are unadoptable for various reasons (usually behavioral concerns) and they have found happy, comfortable lives right where they are. These animals can be viewed and more information about them found in the Permanent Residents section.